COMPETENCY FRAMEWORK is a fundamental element of business processes in all sectors of work with personnel.
COMPETENCY FRAMEWORK is a description of standards of conduct, whether desirable or existing. Competency framework enables unifying the requirements for employees and creating common standards of conduct, basis for assessment and promotion of employees.
COMPETENCY is a behaviour tactics, factors or personal attitude that facilitate achievement of top-level performance rates.
PROJECT GOAL is the development of a Competency framework for employees that meets the objectives and long-term development plans of an enterprise, as well as the requirements for position qualification.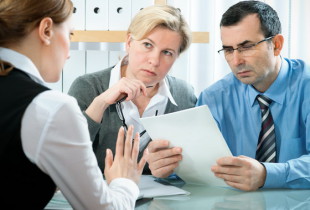 APPLICATION OF COMPETENCY FRAMEWORK:
Recruitment of new employees;
Establishment of the succession pool and career planning;
Performing assessment and appraisal activities;
Establishment of the training system for all employees and preparation of personal development plans;
Defining job profiles and job descriptions;
Development of the systems for financial and moral motivation, staff loyalty, etc.
WE SUGGEST THAT OUR SPECIALISTS ASSIST YOU IN DEVELOPMENT AND IMPLEMENTATION OF COMPETENCY FRAMEWORKS AT YOUR ENTERPRISE.